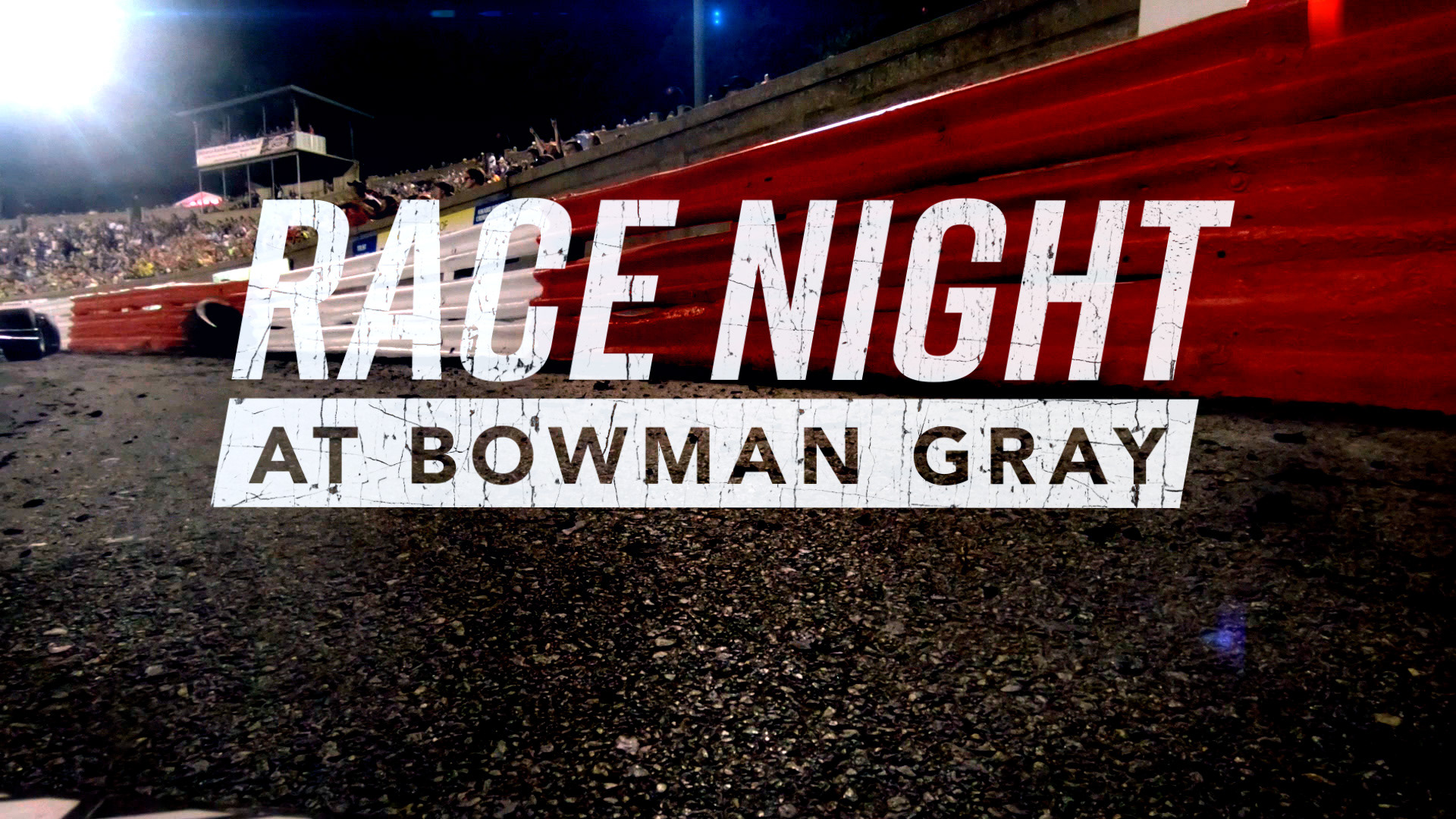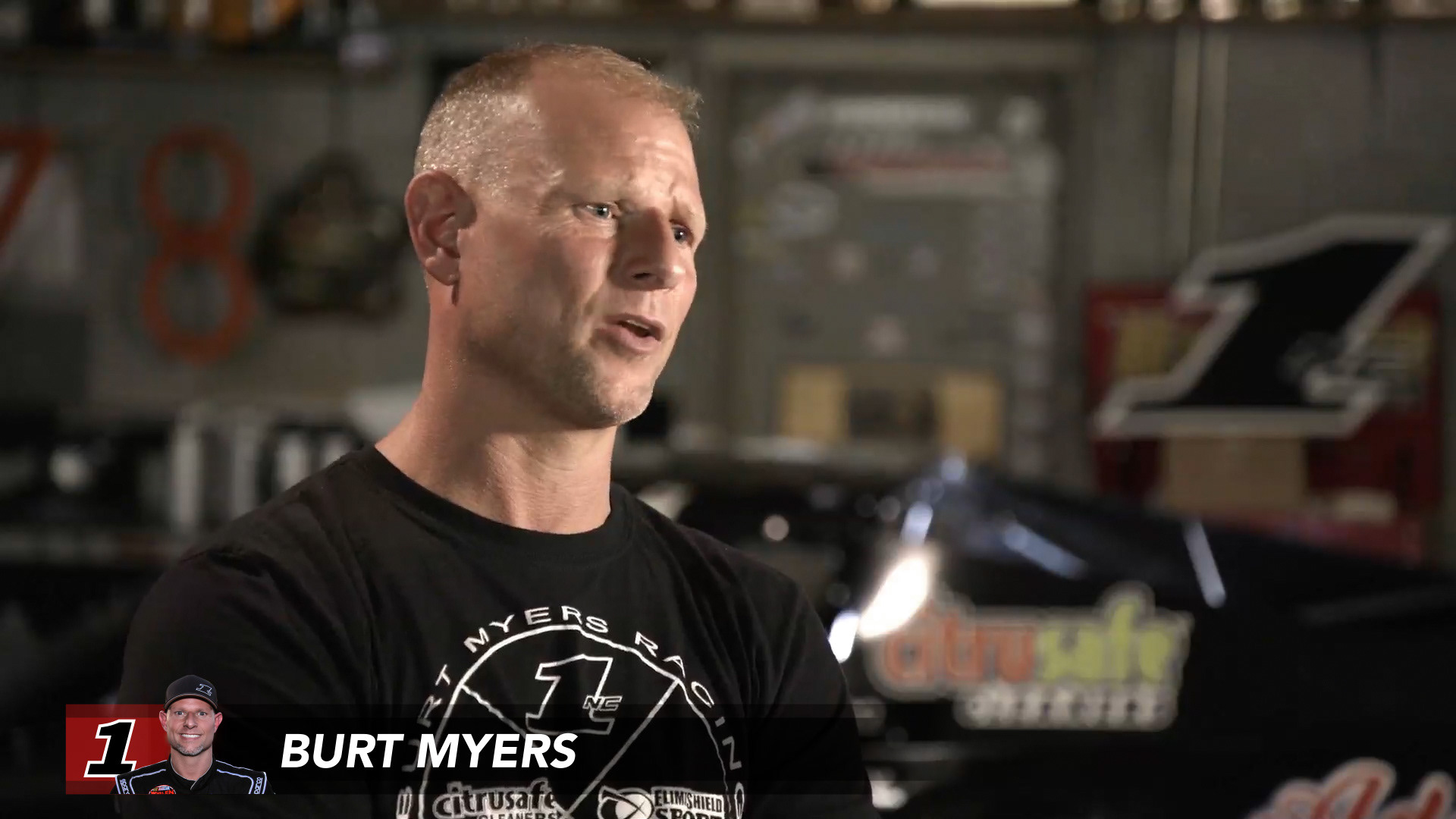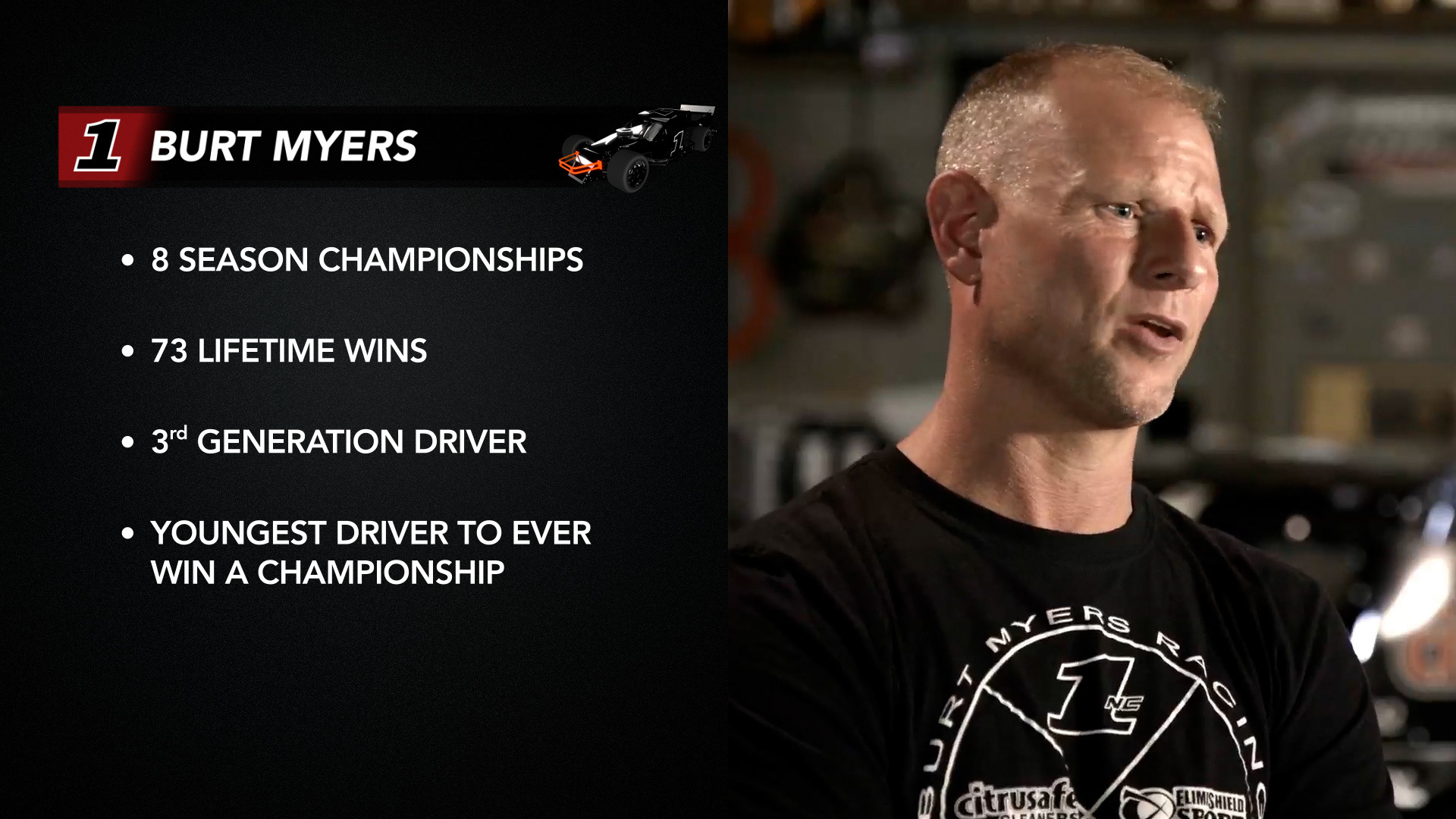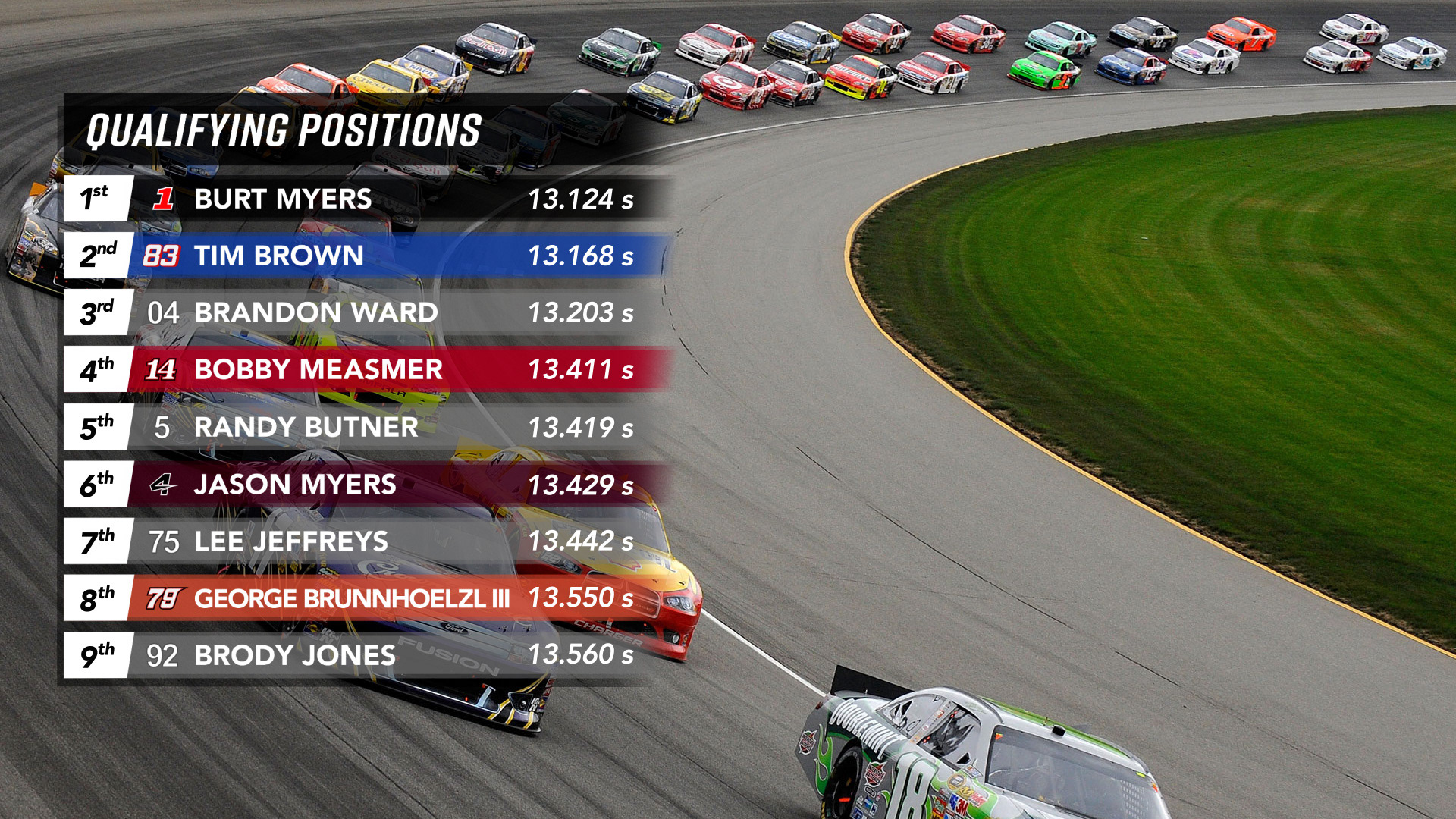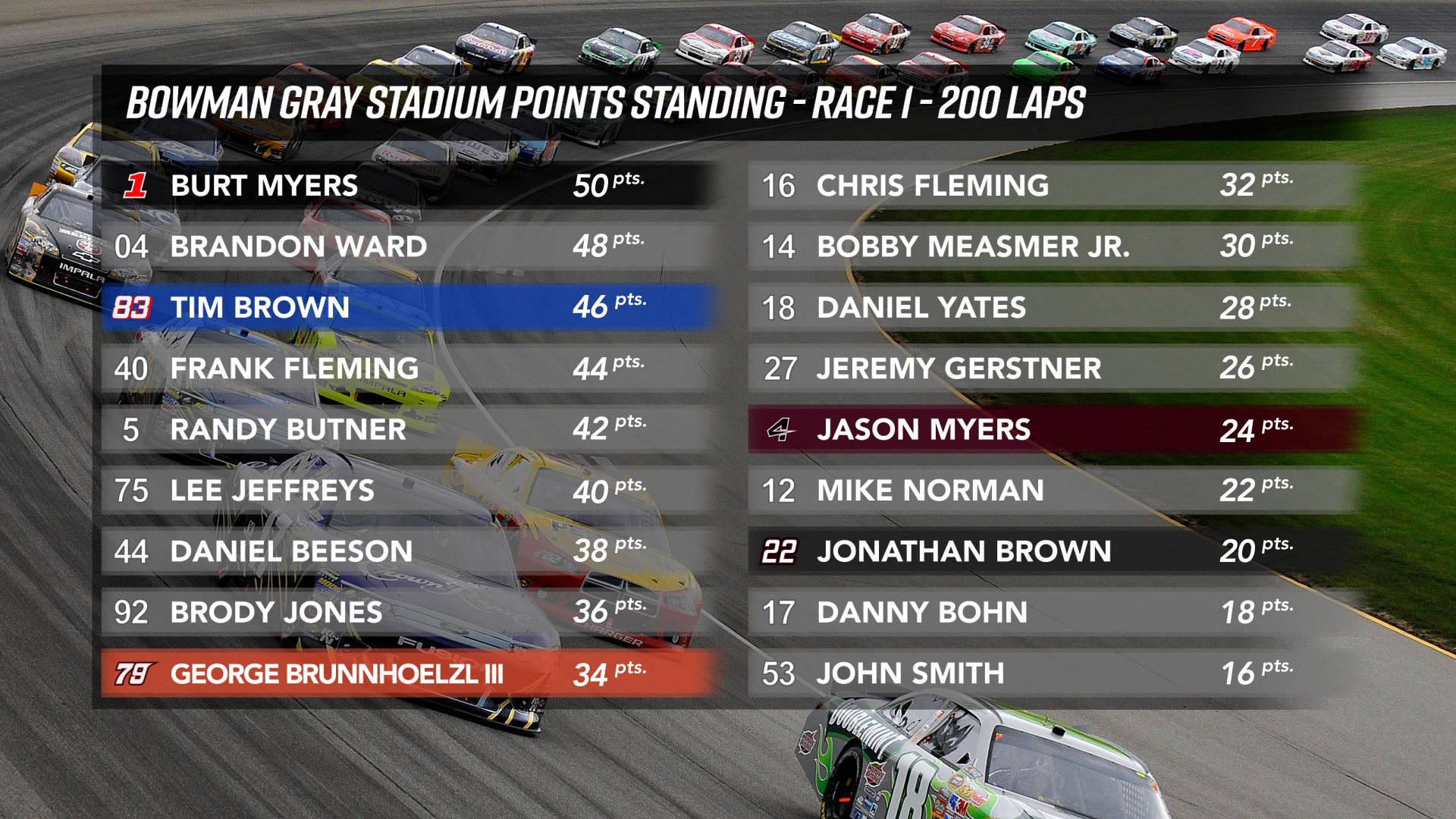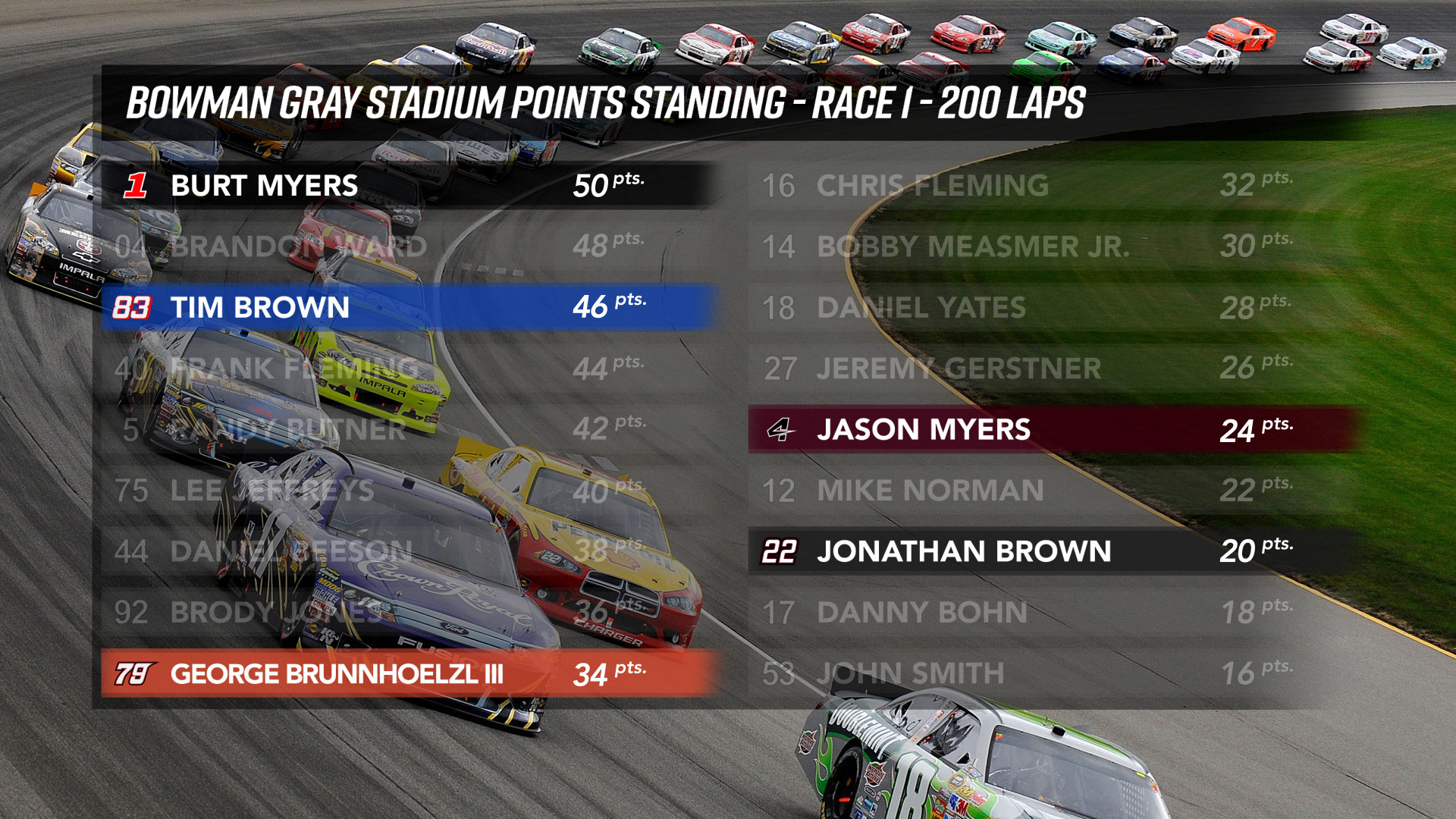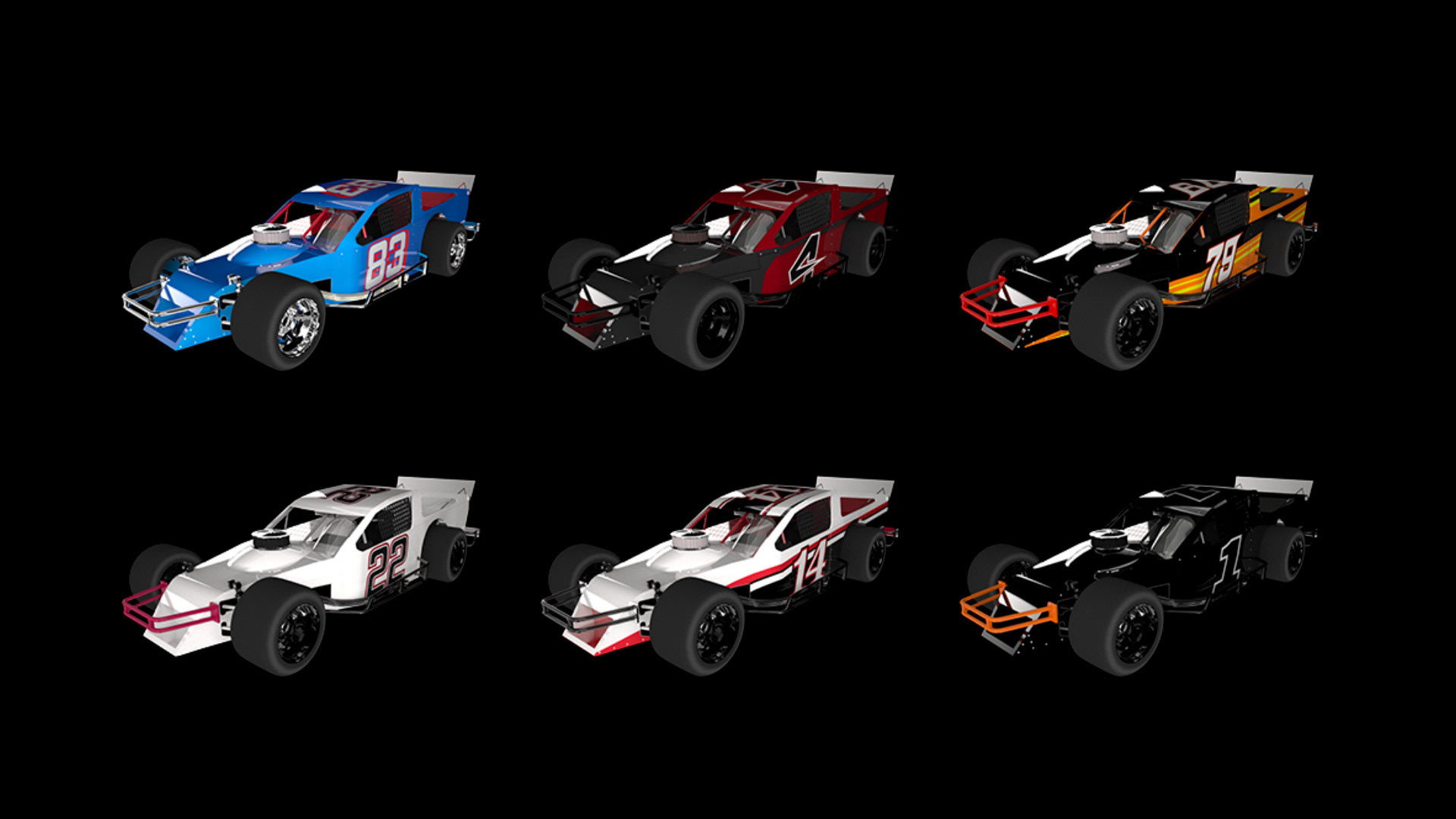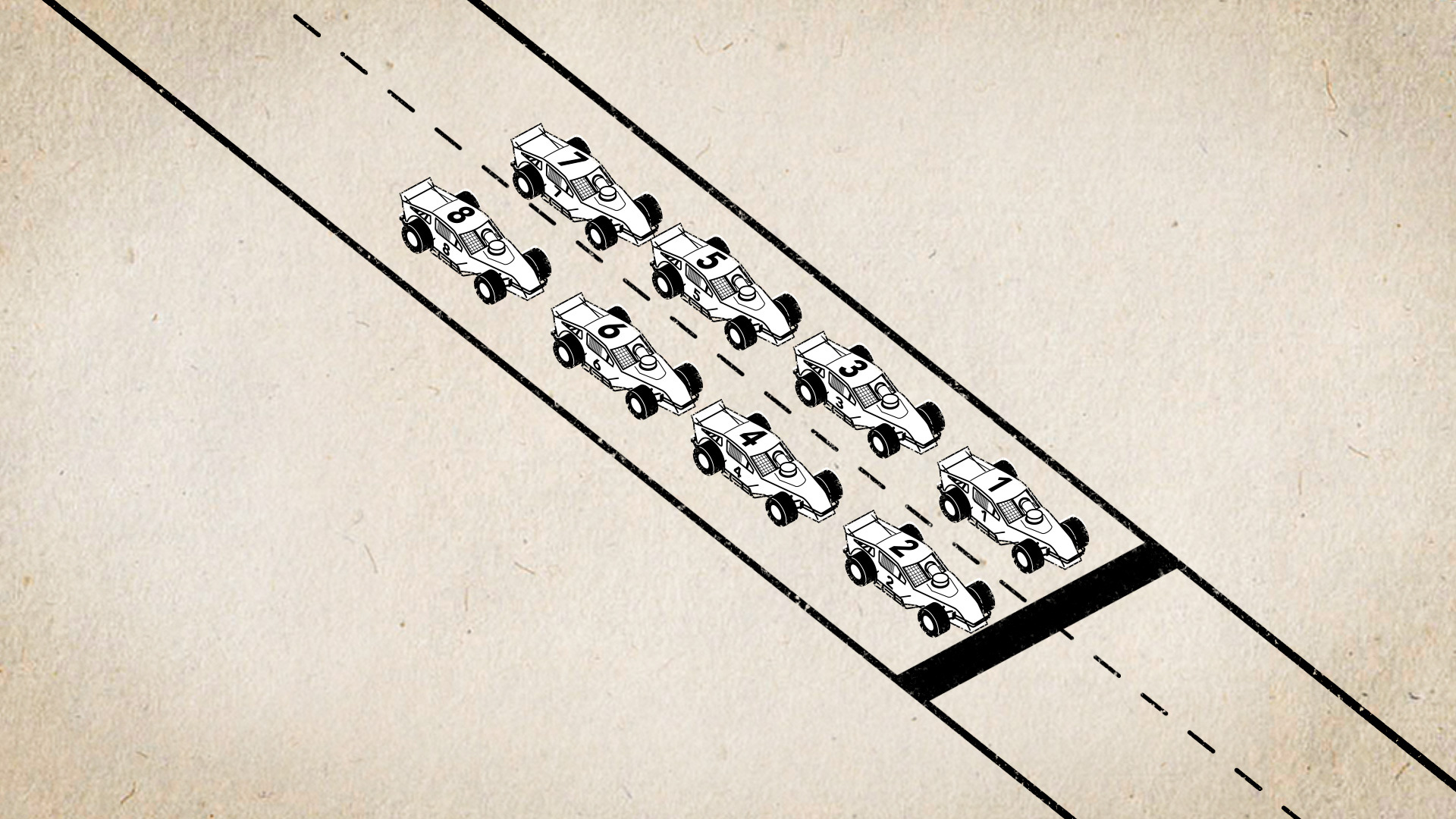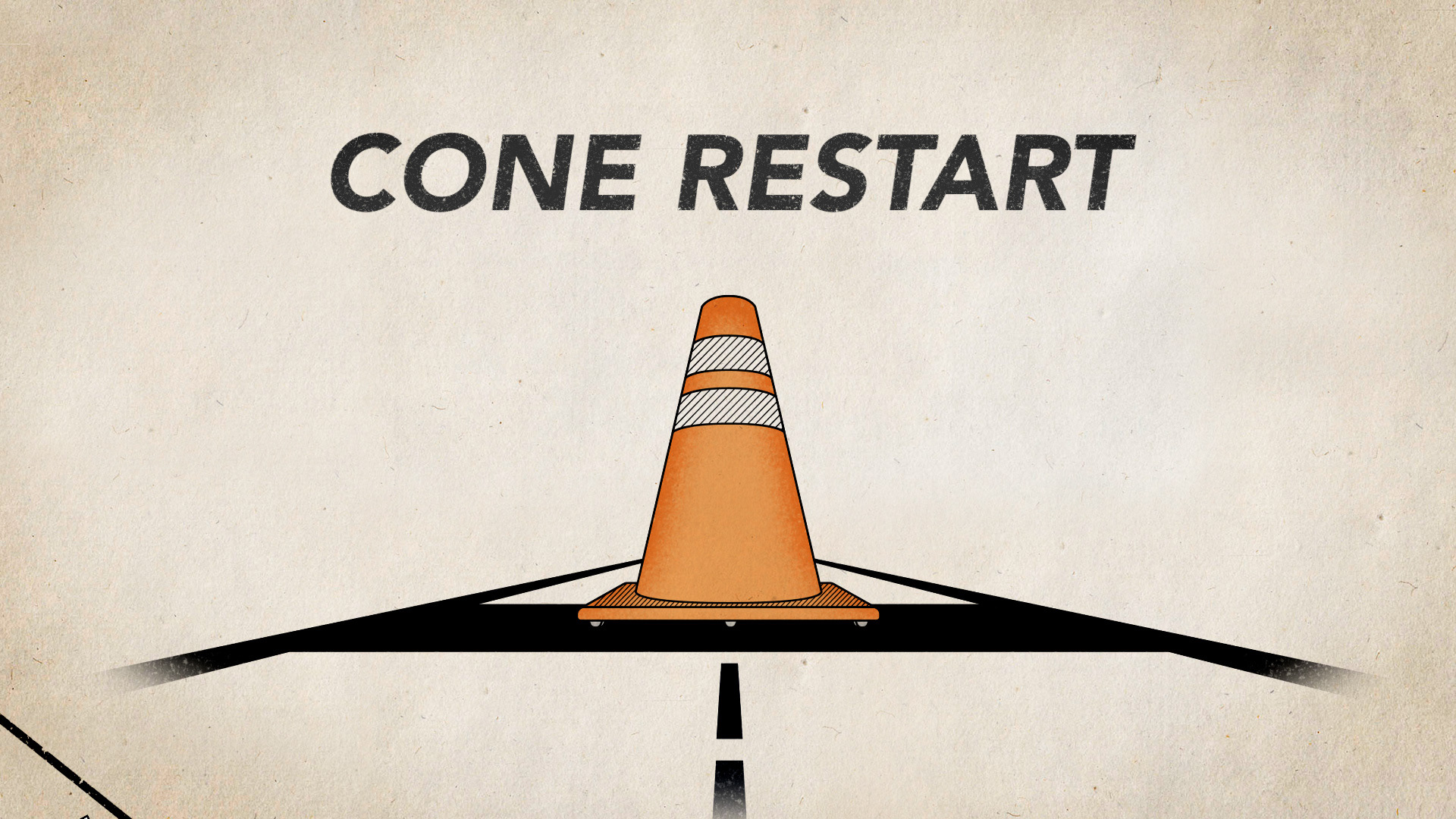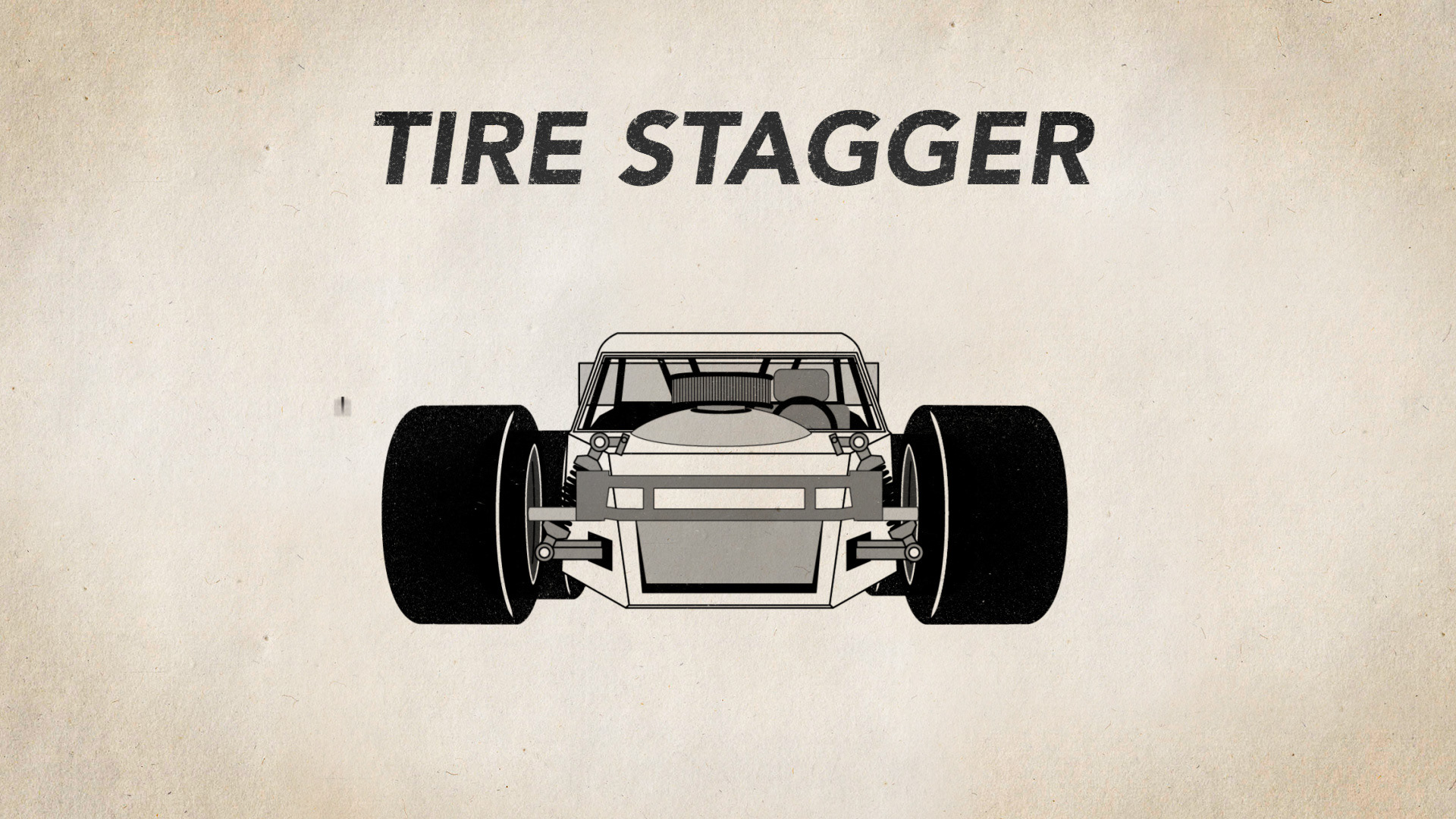 Race Night at Bowman Gray - Discovery
Race Night was an extremely large project 20-30 graphics per episode plus logo removal or blurs as needed. The network asked for something rugged for the logo since this race series dates back over 50 years. I went with a cracked white logo to mimic the old asphalt and a rustic paper look for the infographics. The leader boards needed to be cleaner and it was requested they be transparent.  
Since the lower thirds and leader boards were cleaner I could add the driver's photo or car in some of the titles. The production team didn't have time to take quality photos of all the cars so I built a 3D model and textures for each car so we could use it any way we liked.