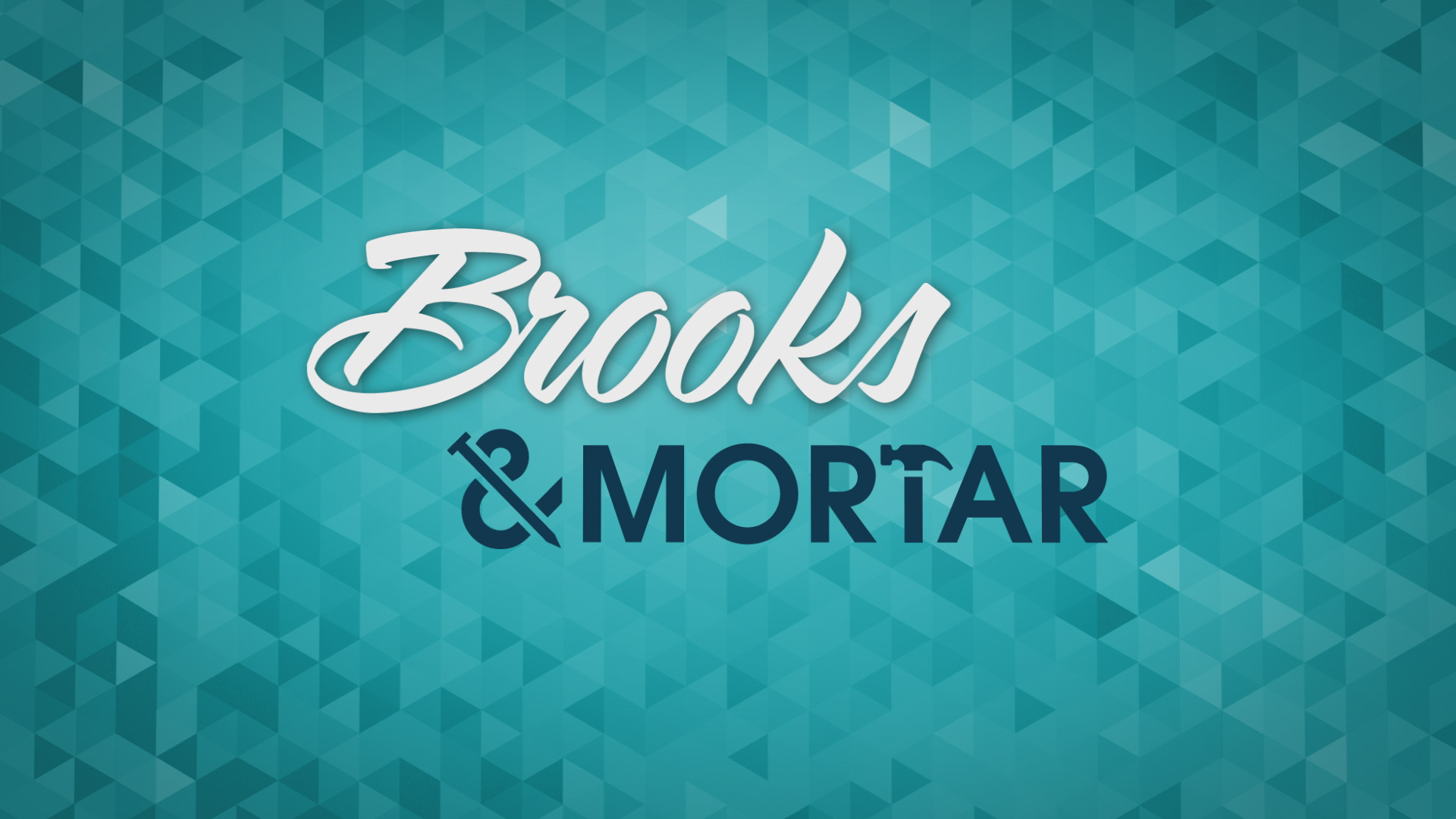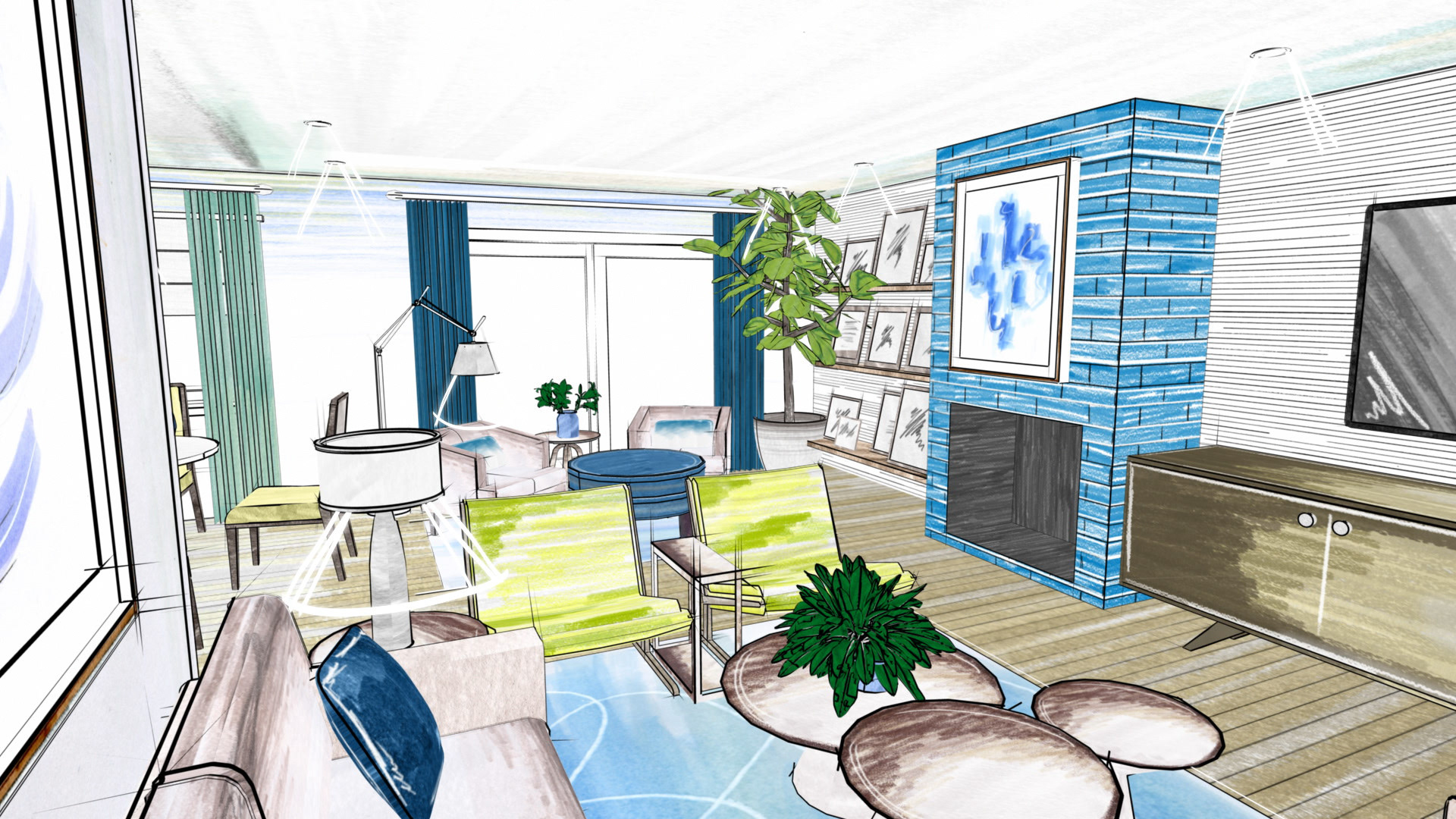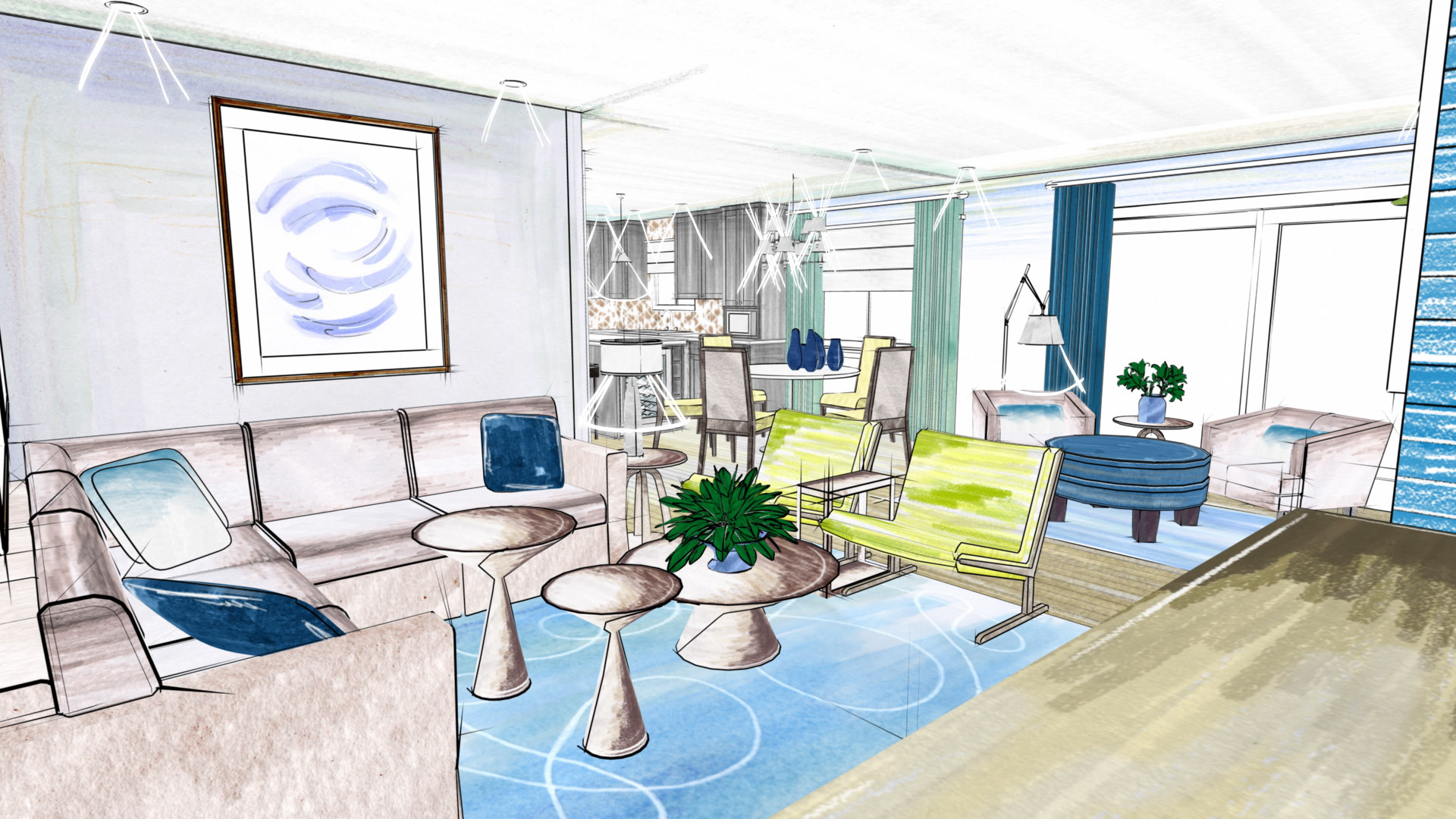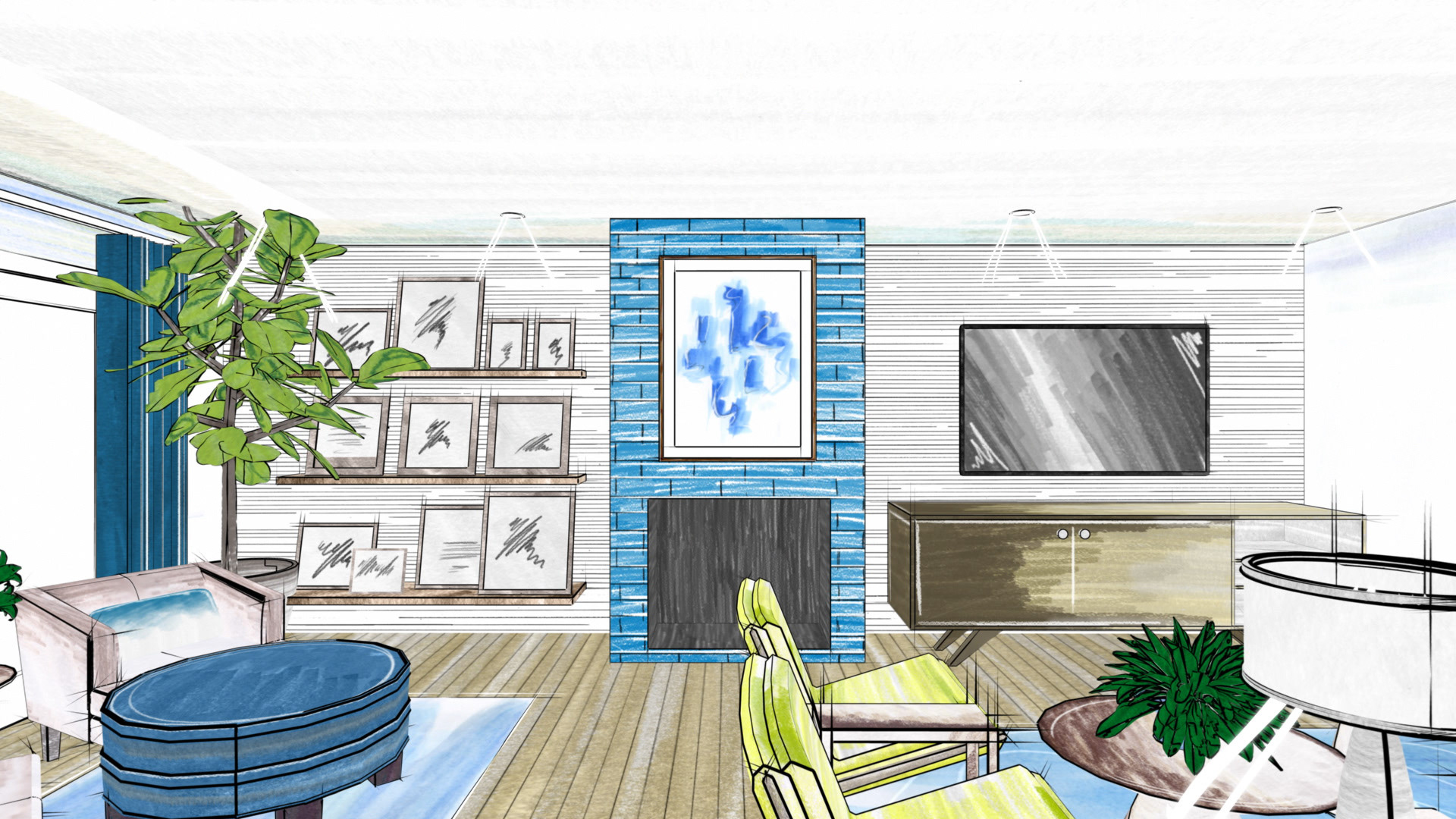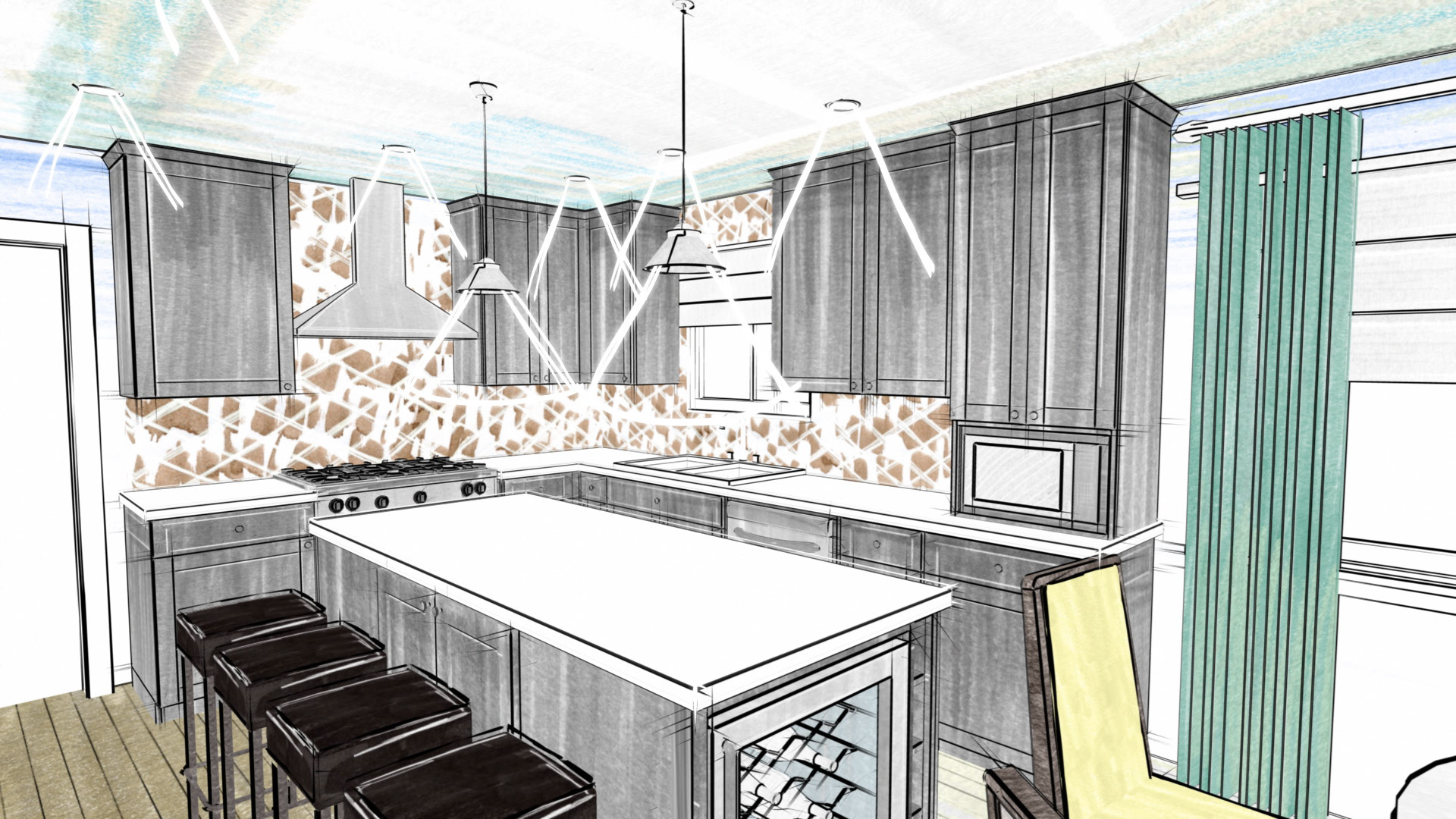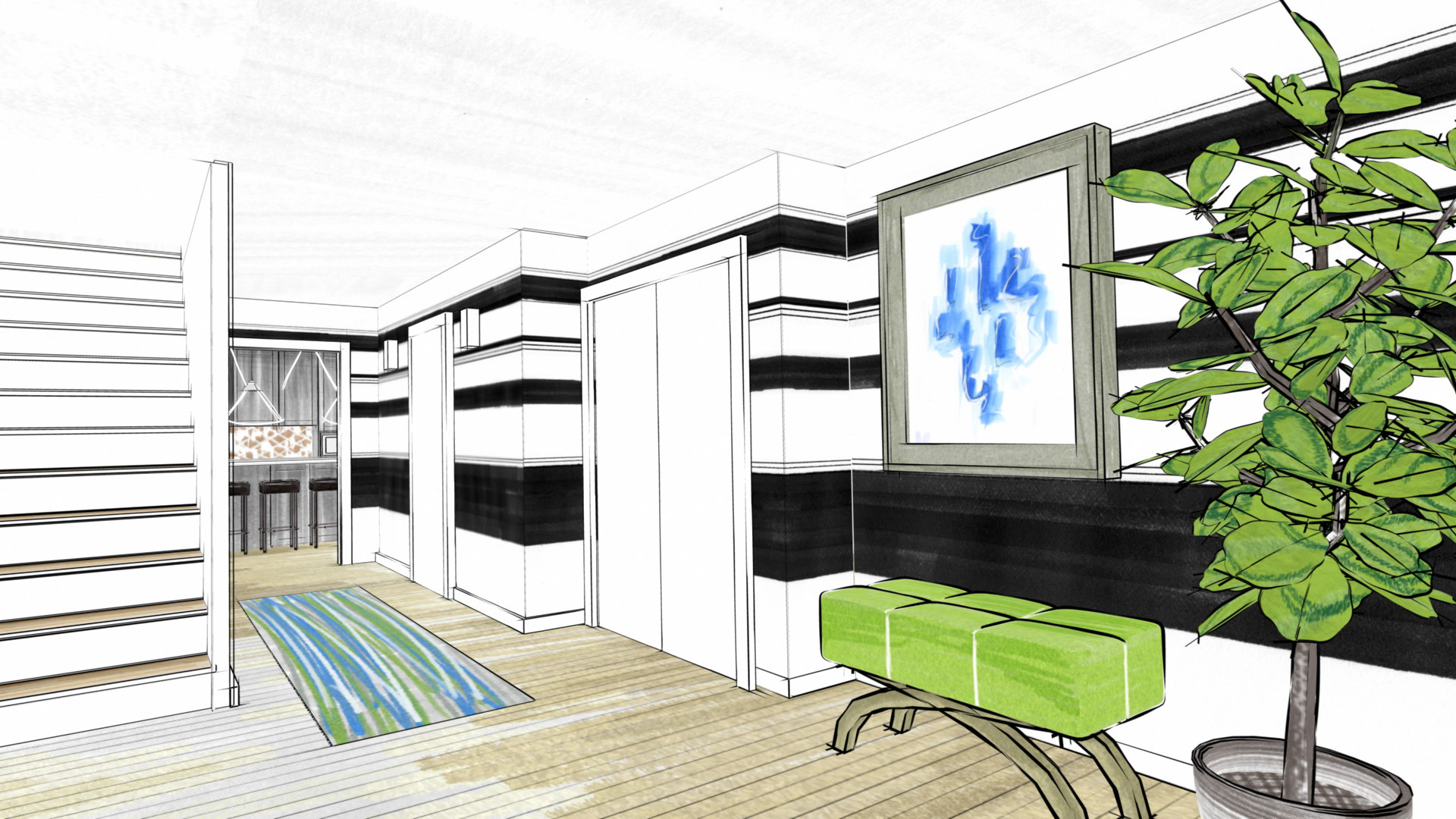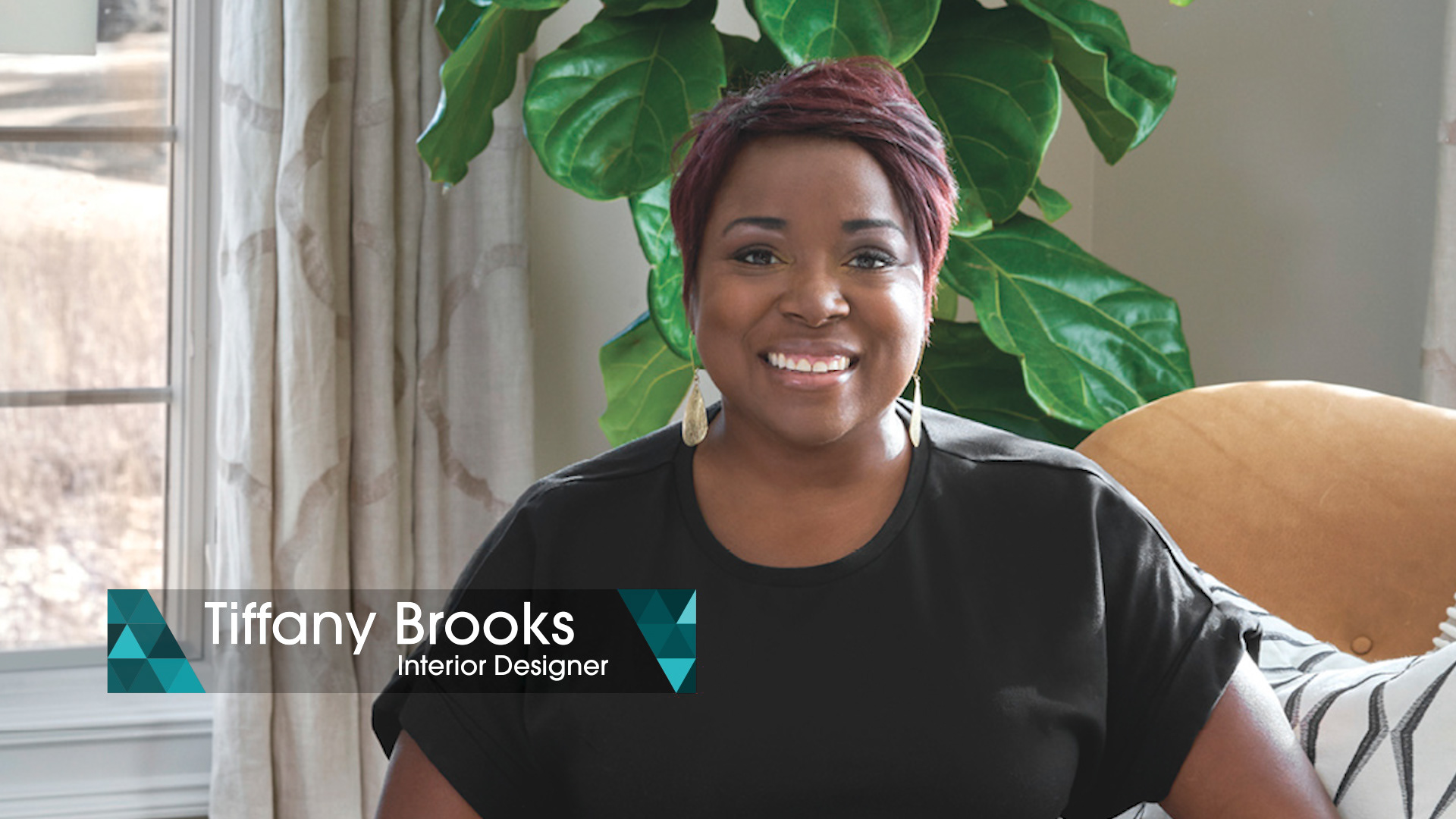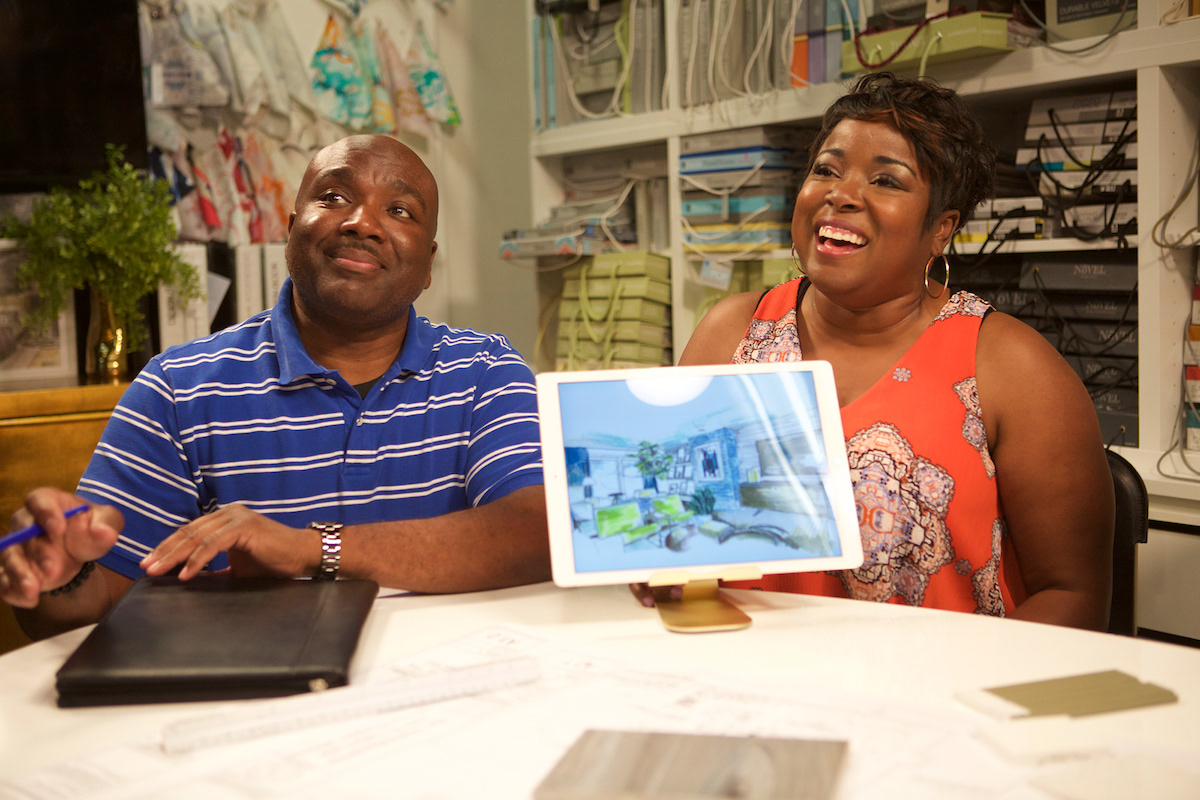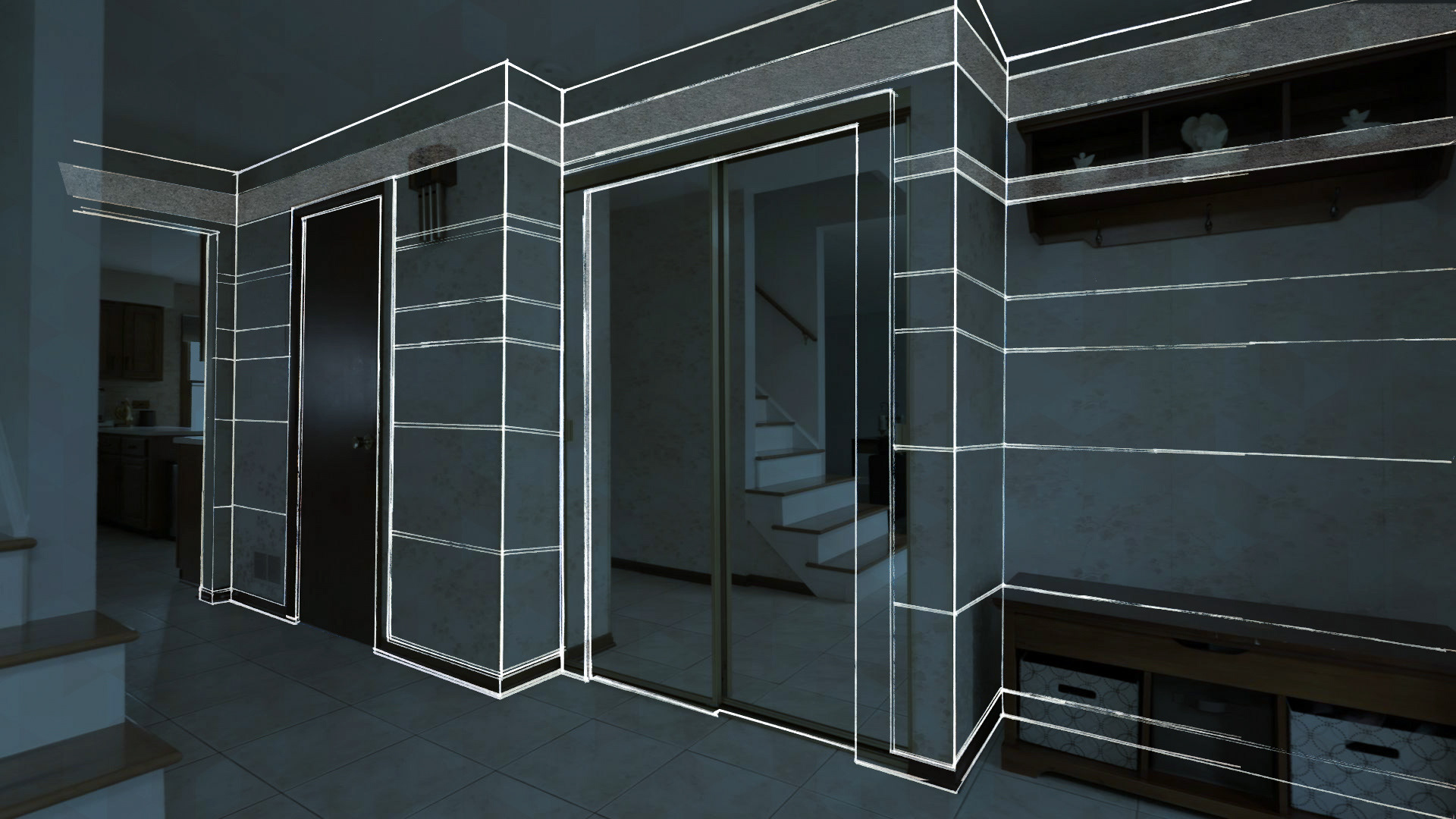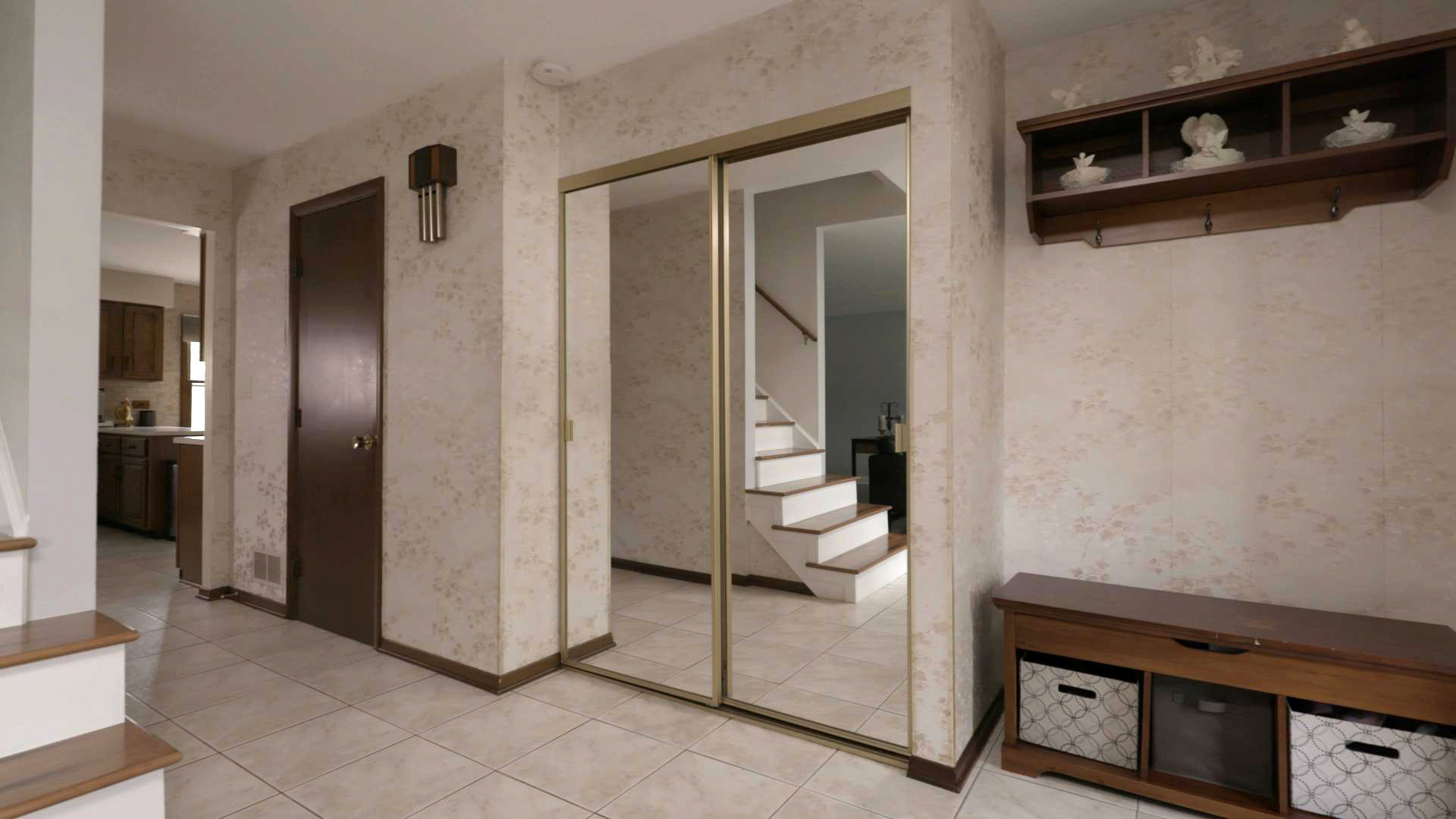 Brooks & Mortar - HGTV Pilot - 2017
Another full broadcast package for HGTV, 3D interiors plus some visual effects overlays. The network asked for something bright to match the host's personality. We had the idea to match Tiffany's drawing style (see the photo of her holding an iPad, that is a hand drawing she did) This package also including logo, style guide, lower thirds, and bumpers. 
The watercolor/marker brush textures and the overlay drawings were made by Rodgers Dameron.